Hi everyone,
Hope you're all doing well!
I can't believe it's December in a few days, I'm so excited for blogmas. Is anyone else doing it this year too? 🙂
I hope you enjoy this post,
---
Top 5 Wednesday (T5W) was created by the YouTubers Lainey – https://www.youtube.com/user/gingerreadslainey/videos and Samantha – https://www.youtube.com/user/thoughtsontomes in 2013. I know I'm late to the party, but it's better late than never eh? It's a tag used by both YouTubers and Bloggers.
A new topic is chosen weekly and every Wednesday you upload a list of 5 books that are related to the chosen topic.
If you would like to get involved and join in, here is a link to the Goodreads group where each topic is published: https://www.goodreads.com/group/show/118368-top-5-wednesday
---

THE T5W TOPIC THIS WEEK IS AUTHORS YOU'D WANT TO WRITE LIKE:
I absolutely love all of these authors, and if I can write even a fraction as well as they do, I'd be so happy.


1. Darren Shan
Here's a photo of me and Darren Shan during his book signing at the Hay-On-Wye Book Festival, in either 2010 or 2011. Excuse how awful I look! It was a honour to meet him, especially as he's an author I've looked up to for a long time. I've always loved how gruesome and twisted his books are.

2. Roald Dahl
Roald Dahl was an absolutely incredible author and I've always wondered what it must be like to have an imagination as great as his. His books used to transport me to weird and wonderful places and his writing impacted my childhood in such a fantastic way. I love that he lived in Wales too; his work definitely holds a special place in my heart.
3. J. K. Rowling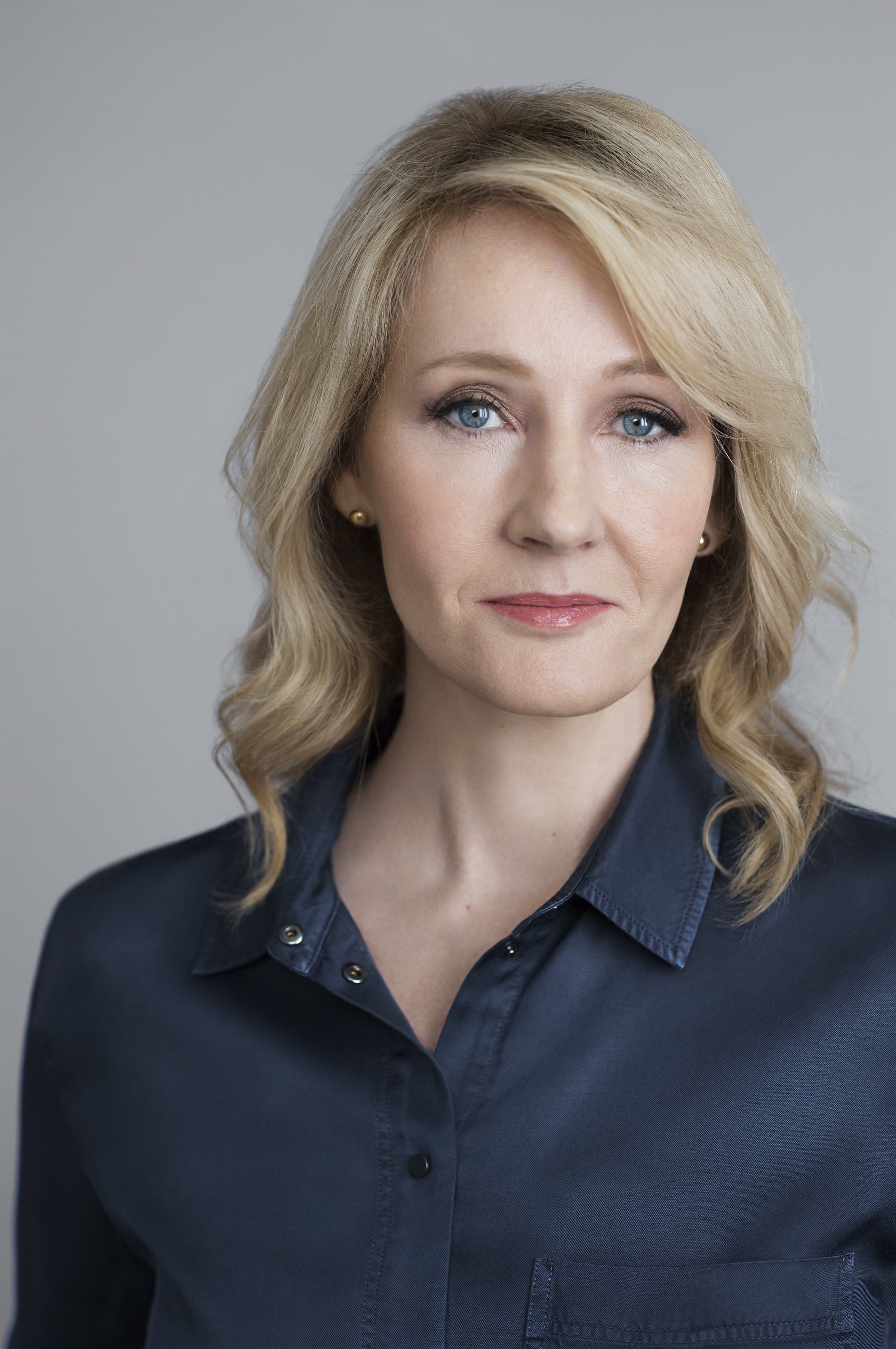 She is incredibly imaginative and created a world that so many of us deeply love. How could I not want to write like her? I love how the Harry Potter books grow up with the characters as they grow older too. There are not many series that do this.

4. J. R. R. Tolkien
Again he had an insanely brilliant imagination, so much so, that even J. K. Rowling took inspiration from his work. I think he's inspired so many people with his writing and has definitely shaped fiction as we know it.
5. William Wordsworth
He was a talented poet and I love the way he wrote. I thoroughly enjoyed studying his work for one of my university modules.
---

Social Media Links:
For The Love Of Books Facebook – https://www.facebook.com/FTLOBOOKS/
Personal Facebook – https://www.facebook.com/ashleigh.williams.9041
For The Love Of Books Instagram – https://www.instagram.com/_fortheloveofbooks_/
Personal Instagram – https://www.instagram.com/ashleighcanflyy/
For The Love Of Books Twitter – https://twitter.com/FTLOBOOKS
Personal Twitter – https://twitter.com/ashleighcanflyy
Goodreads profile – https://www.goodreads.com/user/show/69229254-ashleigh-williams
Contact me:
Email – ashleigh-bekkah@hotmail.co.uk
Credit to:
Roald Dahl photo – https://www.penguin.co.uk/content/dam/prh-consumer/penguin/articles/book-talk/life-according-to/2015/nov/18/roald-dahl-life-according-to-article-main-960×450.jpg
J. K. Rowling photo – https://jkrowling.com/wp-content/uploads/2016/12/JKROWLINGPR_S01_00057_V4.jpg
J. R. R. Tolkien photo – https://www.sfandfantasy.co.uk/images/other/jrrt5.png
Wordsworth photo – https://lrcapuana.files.wordpress.com/2017/02/thefamouspeoplecom.jpg