Hi all,
Hope you're doing well.
I can't believe I'm already halfway through Blogmas, I've enjoyed it so much so far!
Today's post is a Top 5 Wednesday post. I hope you enjoy,
---
Top 5 Wednesday (T5W) was created by the YouTubers Lainey – https://www.youtube.com/user/gingerreadslainey/videos and Samantha – https://www.youtube.com/user/thoughtsontomes in 2013. I know I'm late to the party, but it's better late than never eh? It's a tag used by both YouTubers and Bloggers.
A new topic is chosen weekly and every Wednesday you upload a list of 5 books that are related to the chosen topic.
If you would like to get involved and join in, here is a link to the Goodreads group where each topic is published: https://www.goodreads.com/group/show/118368-top-5-wednesday
---

THE T5W TOPIC THIS WEEK IS CHARACTERS ON THE NAUGHTY LIST:

1. Dolores Umbridge – Harry Potter
She will ALWAYS be the top of my most disliked/hated/naughty list. She's such an insufferable and irritating character. She's also one of the main reasons why The Order of the Phoenix is my least favourite Harry Potter book.
I recently saw that Primark (A shop in the U.K. if you're unfamiliar with it) is selling a jumper with her face on it… why?! I really don't think I know anyone that would actually spend money on that!
2. Arthur Poe – A Series of Unfortunate Events
Arthur Poe definitely has to be second on my list. He annoyed me so much in The Series of Unfortunate Events books that I've read. I mean come on… it doesn't take a genius to figure out that it's Count Olaf. He frustrated me every time he was mentioned in the book.
3. Romeo and Juliet – Romeo and Juliet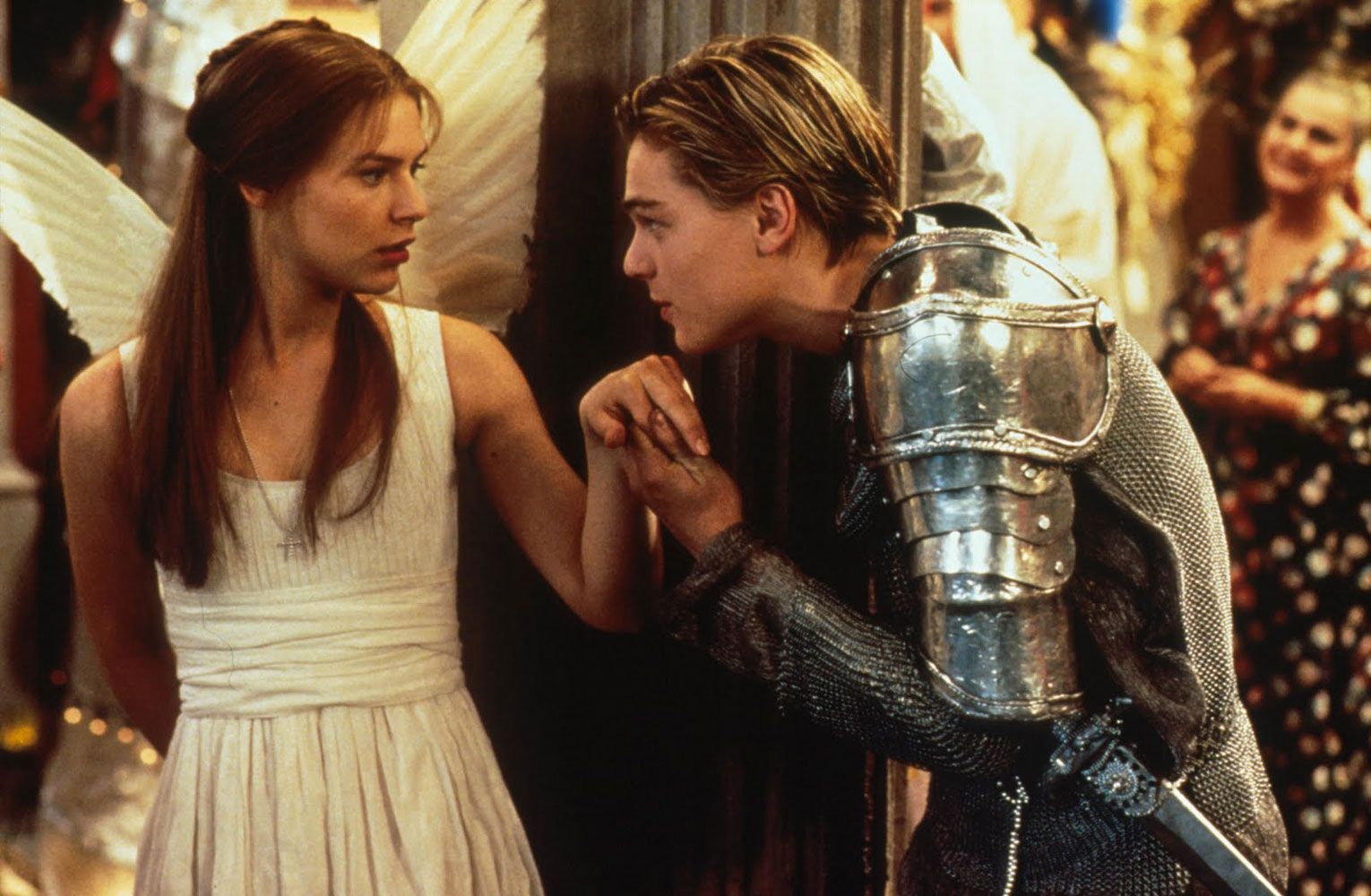 Sorry not sorry. This is one Shakespeare play that I really dislike and I find them both extremely irritating.

4. Bella – Twilight
She is such a bland and boring character. The fact that Jacob and Edward both fall in love with her is so unrealistic in my opinion. Don't get me wrong, I love the books, but I think that Kristen Stewart's acting was far from great in the films and this ruined her as a character completely for me.
5. Trelawney – Harry Potter
I know she means no harm, but she is such an annoying character. I know that some people like her, but I always lose my patience when reading about her in The Prisoner of Azkaban.
What characters would you put on the naughty list? Are there any on my list that you disagree with? Let me know in the comments below. 🙂
---
Social Media Links:
For The Love Of Books Facebook – https://www.facebook.com/FTLOBOOKS/
Personal Facebook – https://www.facebook.com/ashleigh.williams.9041
For The Love Of Books Instagram – https://www.instagram.com/_fortheloveofbooks_/
Personal Instagram – https://www.instagram.com/ashleighcanflyy/
For The Love Of Books Twitter – https://twitter.com/FTLOBOOKS
Personal Twitter – https://twitter.com/ashleighcanflyy
Goodreads profile – https://www.goodreads.com/user/show/69229254-ashleigh-williams
Contact me:
Email – ashleigh-bekkah@hotmail.co.uk
Credit to:
Umbridge photo – https://vignette.wikia.nocookie.net/harrypotter/images/5/5a/Dolores_Umbridge.PNG/revision/latest/scale-to-width-down/155?cb=20150825230359
Poe photo – https://vignette.wikia.nocookie.net/snicket/images/b/b6/Mr_Poe.jpg/revision/latest/zoom-crop/width/240/height/240?cb=20120528182352
Romeo and Juliet photo –
Bella photo – https://encrypted-tbn0.gstatic.com/images?q=tbn:ANd9GcQs9udzzheyNyNeyqQ_tP5NXa9YYc09EO1GkOcbOtwXPdVwenYS
Trelawney photo – https://vignette.wikia.nocookie.net/harrypotter/images/3/3d/Rummelfiold.jpg/revision/latest?cb=20121228083037