Hi everyone,
I hope you're all doing great this evening. It's one more sleep until Christmas Eve… eek!
Today I thought I would incorporate an idea that my fellow blogger friend Britt has come up with. She has developed her own 12 days of Blogmas and has created some absolutely fantastic challenges. Here is a link to her post: http://alternativelyspeaking.ca/12-days-blogmas/. It explains all of the days and contains all the information you need about it.
I'd strongly suggest heading over to her blog and having a read of all of her 12 days of blogmas posts so far, as always, they do not disappoint!
For reference, here is the photo Britt has created, which includes all of her 12 Days of Blogmas challenges:

I had already planned my blogmas posts for this year, and because of this, I wasn't able to do her complete 12 days of Blogmas, so instead I've decided to do one of her days. As you can see from the title, I've chosen the 10 Wishlist Items.
If you're anything like me, and you like to have a nose at what people want for Christmas, then you'll probably enjoy this post. ☺️
---

10 Wishlist Items:

As I'm a book blogger, I thought I'd include 5 books and 5 non book related items. ☺️

Books:
These are all books that I really want to read soon and some are ones that I've been meaning to purchase for a while too.
1. Turtles All The Way Down – John Green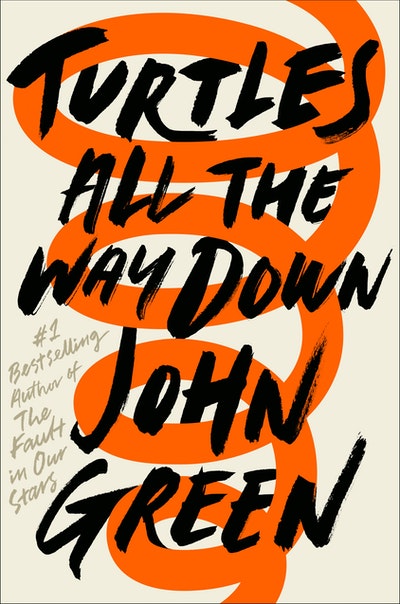 2. IT – Stephen King

3. The Secret – Rhonda Byrne
4. The Dollmaker of Krakow – R. M. Romero
5. The Program – Suzanne Young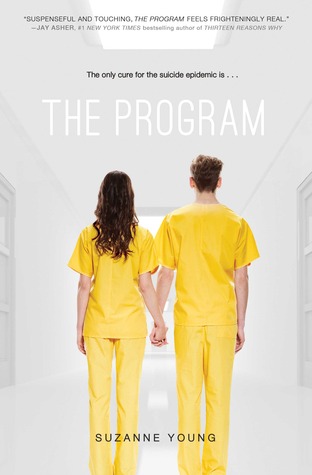 Non book related items:
6. Snow Fairy Shower Gel – Lush
Snow Fairy is my all time favourite Lush scent and I always like to stock up on it for the year. I was bought the 1 kg bottle last year and it lasted me until around March time which is pretty good going.
I was hoping to receive another 1kg bottle this year, but when I popped into the Cardiff store recently, I found out that they're not doing them this year… *sobs uncontrollably*. I guess I'll just have to ask for a few of the 500g bottles instead. 🙂
7. Sleepy – Lush
I heard so many good things about this product but to be honest I was completely skeptical and didn't believe the hype around it. That was until I tried some of it while visiting my mother. I have trouble falling asleep a lot of the time, so I thought I may as well give it a try. I must have fallen asleep within ten minutes and I slept through the night without waking up.
Whether it worked or was more of a placebo for me remains to be seen. I really want a pot of this for Christmas so that I can see if it will actually help me sleep in the long run, because if it will that would be brilliant!

8. The Sims 4 Pets – PC
If you didn't know already, I'm a huge lover of all things The Sims and I'm so excited that The Sims 4 Pets has finally been released. I feel like I'm going to have to wave goodbye to my social life for a few months if I do have this for Christmas though. I always end up plying it for far too long!

9. Apple Pencil – iPad Pro
I was bought an iPad Pro for my birthday and having the Apple Pencil to accompany it would be so useful, especially when editing pieces of work.

10. Interactive Introverts Tour tickets (YouTubers Dan Howell and Amazing Phil)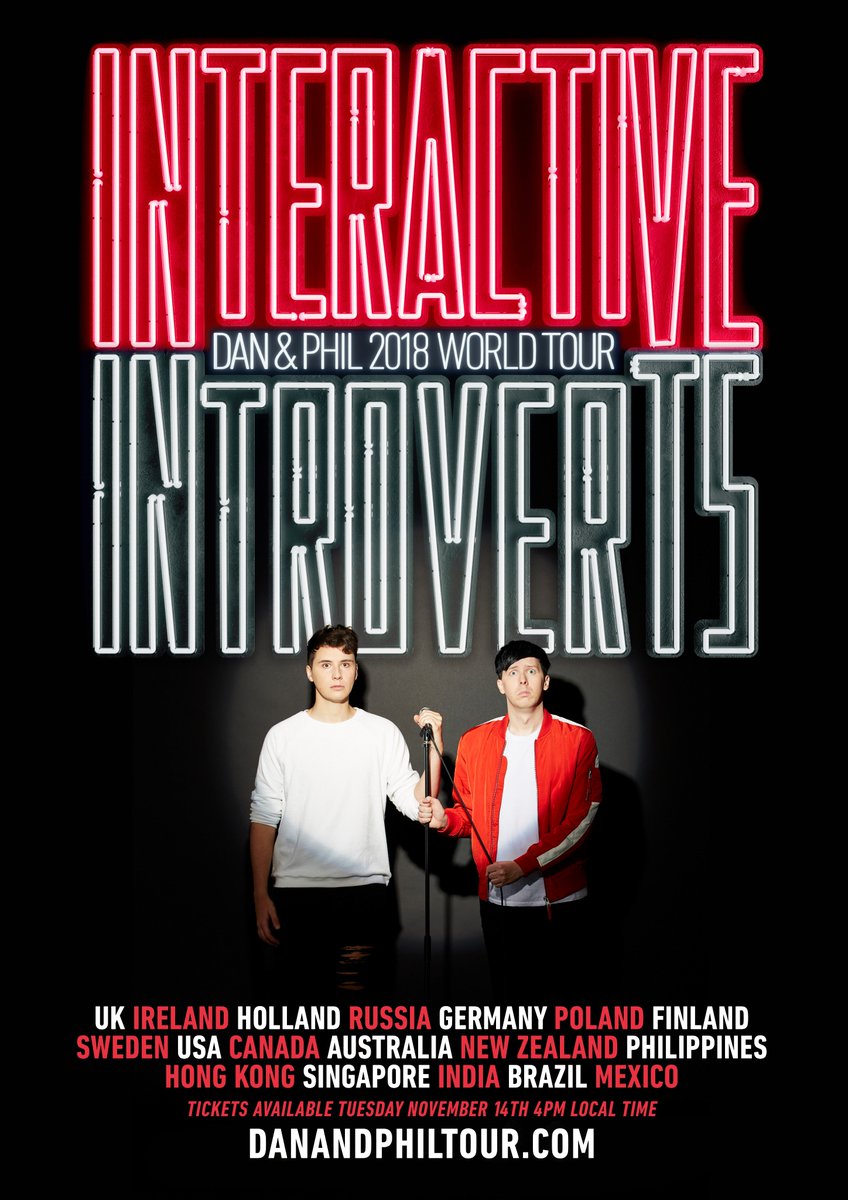 I've already been bought tickets to see the show for Christmas, but I wanted to include this anyway. Dan Howell was one of the first ever YouTubers I watched and I think him and Phil are hilarious. I'm seeing them with my friend and her sister, and I can't wait. I feel like I'll probably be the oldest person there though… other than parents… oh well… 23 year olds can like watching YouTube too, you know!

What's on your Christmas Wishlist this year? Let me know in the comments below! ☺️
---

Social Media Links:
For The Love Of Books Facebook – https://www.facebook.com/FTLOBOOKS/
Personal Facebook – https://www.facebook.com/ashleigh.williams.9041
For The Love Of Books Instagram – https://www.instagram.com/_fortheloveofbooks_/
Personal Instagram – https://www.instagram.com/ashleighcanflyy/
For The Love Of Books Twitter – https://twitter.com/FTLOBOOKS
Personal Twitter – https://twitter.com/ashleighcanflyy
Goodreads profile – https://www.goodreads.com/user/show/69229254-ashleigh-williams
Contact me:
Email – ashleigh-bekkah@hotmail.co.uk

Credit to:
12 Days of Blogmas photo – http://alternativelyspeaking.ca/12-days-blogmas/
Turtles book cover – https://cdn2.penguin.com.au/covers/400/9780241335437.jpg
IT book cover – https://images-na.ssl-images-amazon.com/images/I/51xPIEYPWWL._SX326_BO1,204,203,200_.jpg
The Secret book cover – https://upload.wikimedia.org/wikipedia/en/0/02/TheSecretLogo.jpg
The Dollmaker of Krakow book cover – https://images.gr-assets.com/books/1487453633l/34079578.jpg
The Program book cover – https://images.gr-assets.com/books/1344986164l/11366397.jpg
Snow Fairy photo – https://ashleighbekkah.files.wordpress.com/2017/12/b6d58-img_3943.jpg
Sleepy photo – http://www.madeformums.com/uploads/images/large/181788.jpg
The Sims 4 pets photo – http://sims-online.com/wp-content/uploads/2017/06/sims-4-pets-fanmade-boxart.jpg
Apple pen photo – http://cdn.mos.cms.futurecdn.net/554dd6f75b24d41095a9a389e7f556aa.jpg
Interactive Introverts photo – https://pbs.twimg.com/media/DOS9HhYXkAUUOrw.jpg